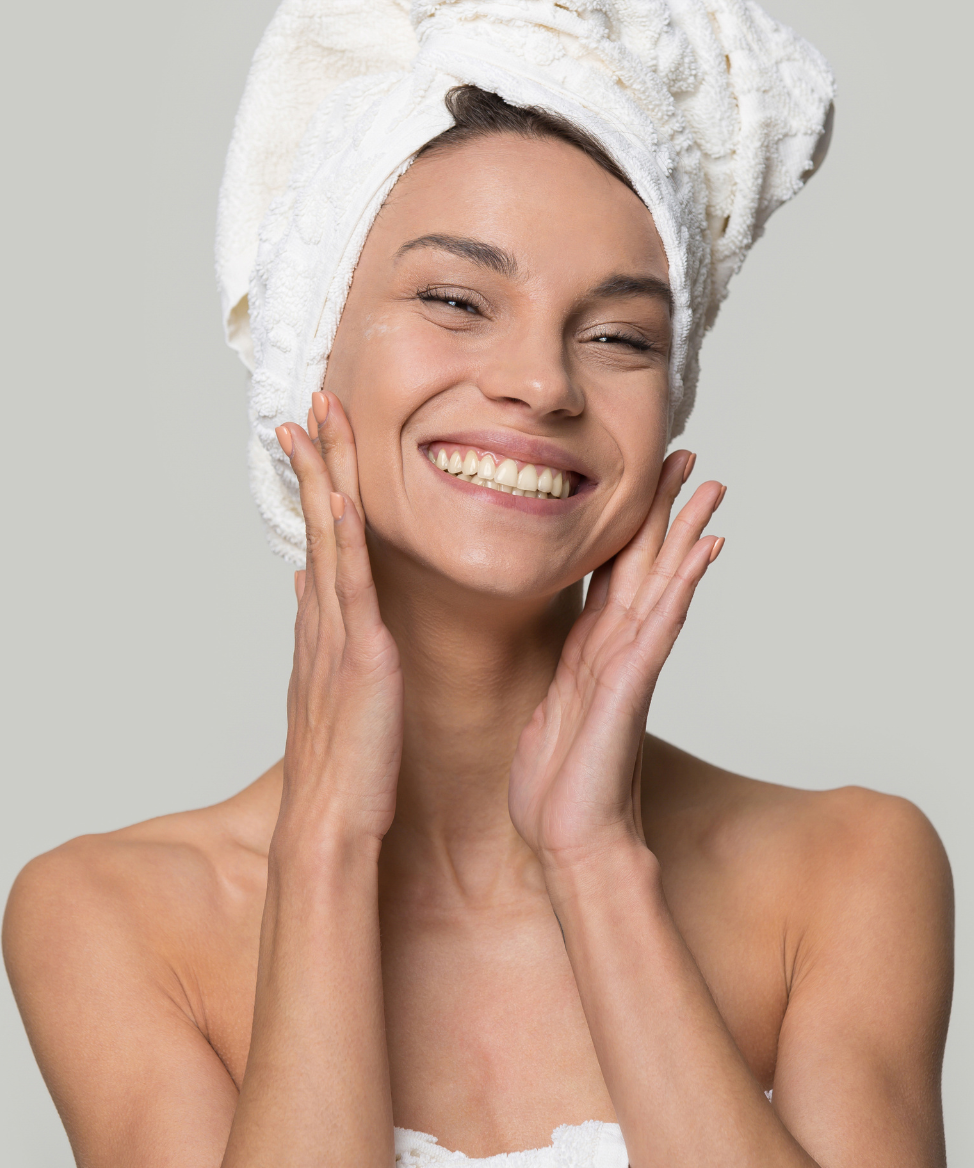 Willow Bark is a natural source of salicin, a beta hydroxy acid (BHA), derived from the White Willow tree. It is the herbal, uncommercialized source of salicylic acid, which although very effective as an exfoliant and cleansing agent is more gentle and has a broader range of benefits for the skin than its chemically derived, cousin, salicylic acid. Willow bark contains the beneficial properties of salicin, polyphenols Tannins (astringents), and flavonoids.
FAQ'S ABOUT WILLOW BARK EXTRACT
What Makes Willow Bark So Effective?
Salicin
1) Sloughs off dead skin cells
2) Clears Pores
3) Anti Inflammatory
4) Diminishes wrinkles
5) Reduces pore size
6) Increases skin firmness
7) Evens skin tone
Polyphenols
1) Fight free radical damage and premature aging
2) Aids in moisture retention allowing skin to stay hydrated and healthy
3) Protects against sun damage
4) Helps to diminish acne, eczema, and rosacea
Tannins
1) Astringent which tightens pores and makes them appear smaller
2) Controls the skins' oil production which can help to reduce and/or alleviate acne
So how does Willow Bark Extract Benefit Skin?
1) Provides gentle yet effective exfoliation
2) Helps to reduce acne and excess oil
3) Helps reduce the appearance of fine lines and wrinkles
4) Reduces pore size
5) Helps to alleviate common skin conditions such as rosacea, eczema and psoriasis
6) Increases skin elasticity
7) Keeps skin looking firm and youthful
Why doesn't Laguna Herbals use Willow Bark or AHA's and other BHA's in any of their "leave on" products?
Although willow bark is a safe and effective botanically derived exfoliant, we at Laguna Herbals only recommend using products that have willow bark or any exfoliating agents (Alpha Hydroxy Acids or Beta Hydroxy Acids) that rinse off as in a cleanser or rinse off mask. There are a number of products on the market that use willow bark in "leave on" lotions, moisturizers and serums however it is gentler on the skin to use exfoliating agents sparingly. We do this out of an "abundance of caution" to avoid over exfoliating your skin which might cause dryness, redness or irritation.
Our serums and moisturizers are designed to be used day and night because our intention is for our products to take care of your skin around the clock. We promise your skin will be brightened, firmed and glowing using our OCEAN JELLY mask up to 2x/week.
To enjoy the benefits of Willow Bark Extract, you can incorporate our OCEAN JELLY mask into your skincare routine. This is a cooling and firming mask that provides the gentle exfoliating benefits of Willow Bark Extract + Niacinamide + Hyaluronic acid to reveal soft and glowing skin when used just 2x/week. We recommend following this mask with our skin quenching Ocean Glow drops and /or our antioxidant and reparative Ocean Milk moisturizing cream.