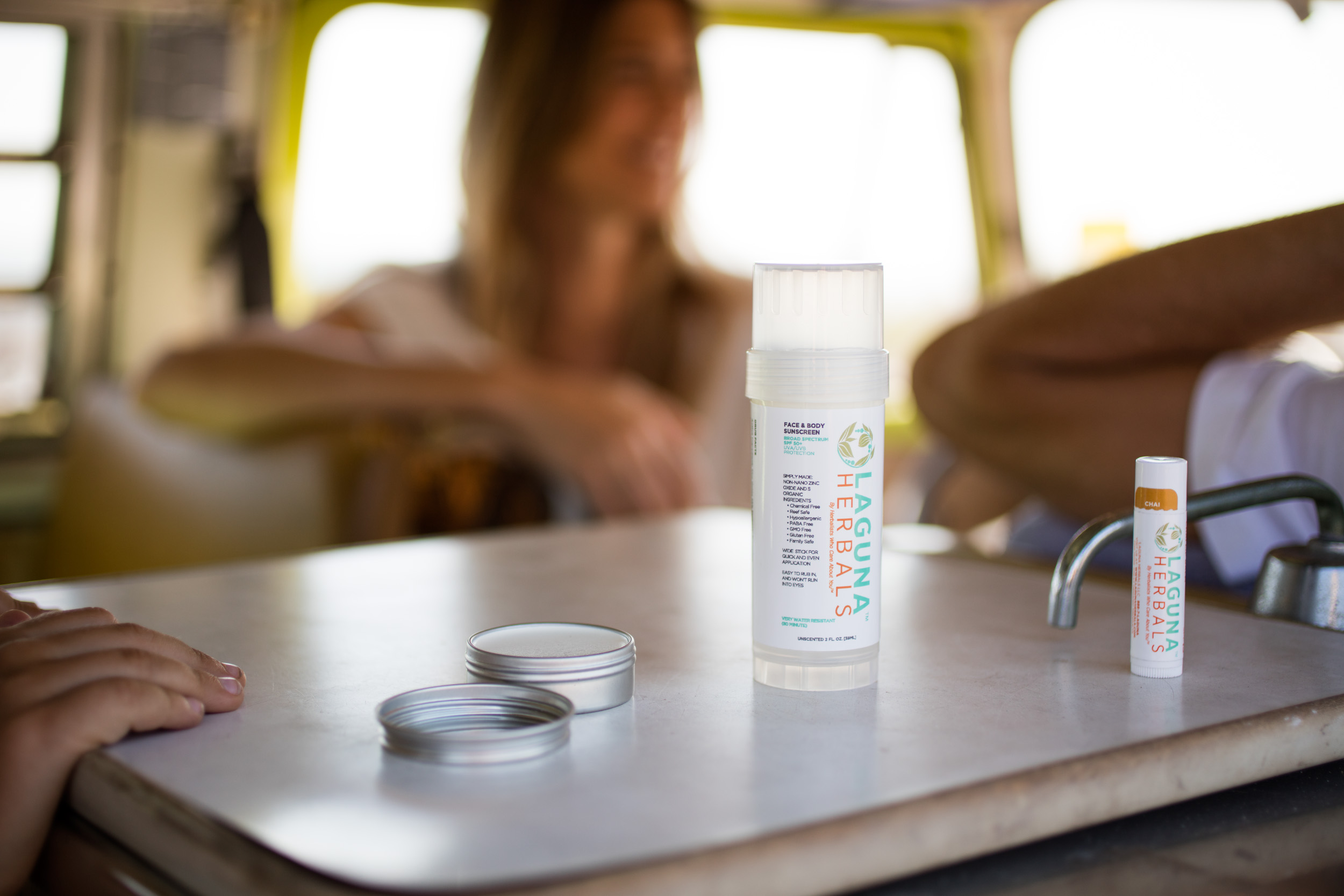 If you are interested in applying for a wholesale account (Domestic or International) to sell Laguna Herbals products in your retail stores or online store, please fill out your information below so we can begin the application process!
Please add your website URL and how you heard about us to the Details Box!
We look forward to working with you.