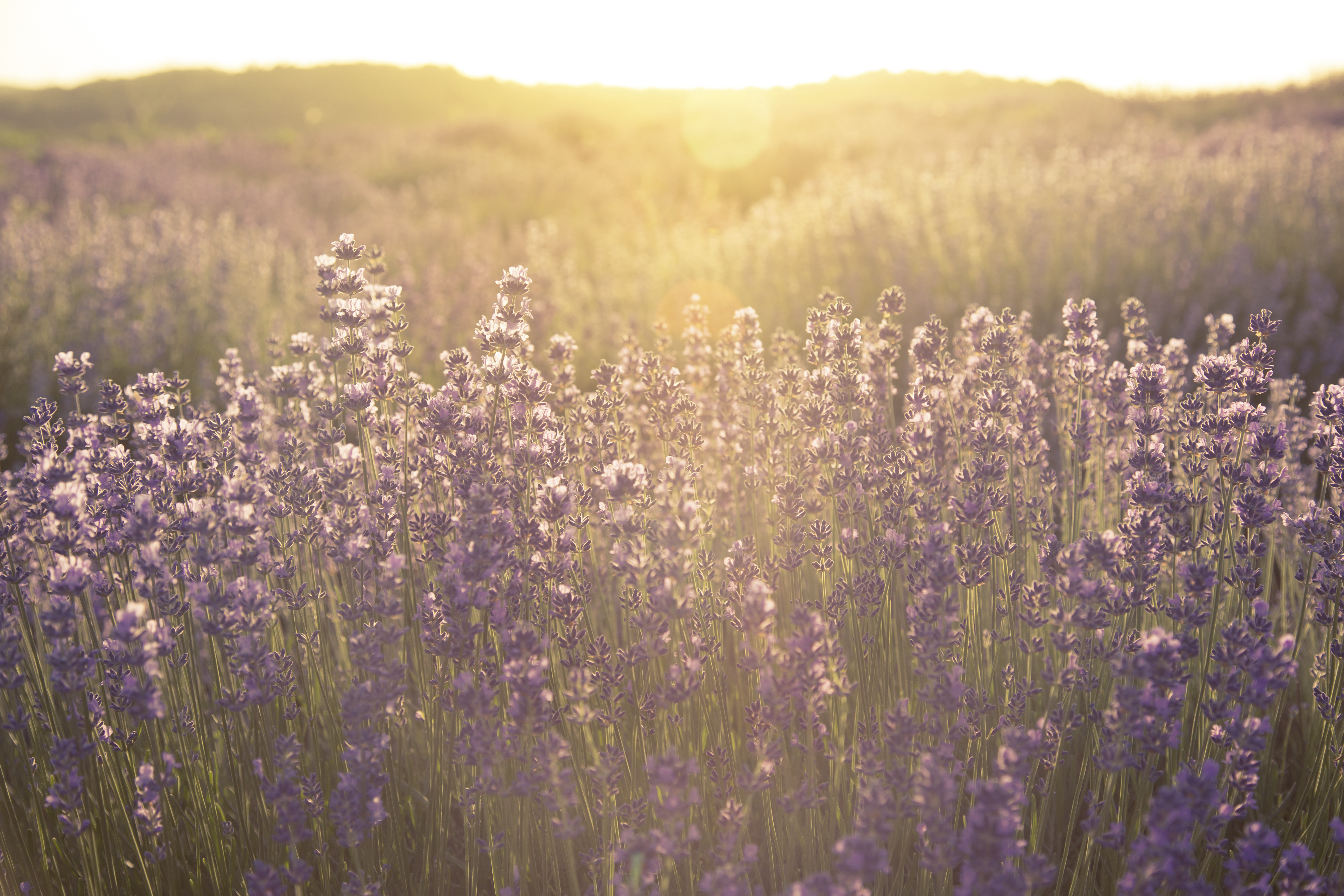 Bravo to Laguna Herbals for creating the perfect, natural sunscreen that really works.
I have tried many other brands but have finally found one that contains no harmful chemicals
and is non greasy, water resistant and blends in well to my skin. All things I find important in
a sunscreen. From playing beach volleyball for hours on the beach, to painting on location in the
canyons here in California, I feel well protected with this product. Their mission is an important
one, and I can't wait to see what their next creation will be. I am sure to follow this company and
look forward to all things they produce. Definitely a revolutionary product that I can highly
recommend.
Vanessa R, Laguna Beach, CA
I can actually read and understand the ingredients without a PhD in chemistry! Great stuff!
Jill S, West Palm Beach, FL
The product is fantastic! We took the kids to the pool this weekend and there was no issue
with water resistance sunscreen. My 8 year old son told me not to buy the other stuff because
it makes his skin sticky from the water resistant formula. Reapplying sunscreen on the kids is
not a fight anymore. Awesome!
Dan R, Laguna Beach, CA
Sunscreen stick product is perfect for active people to use to reapply sunblock. No need to
get sunblock on my hands during a round of golf, or tennis or hiking.
Ned P, Newport, RI
I used the sunscreen on my kids and they loved it because it wasn't greasy, went on
clear and the stick made it fun. Imagine that?
Suzy G, Laguna Nigel, CA
As a professional photographer, I'm on photoshoots outdoors for hours and your sunscreen
stick is a great product because it is a convenient way to apply and reapply sunscreen
without getting my hands greasy. It also works great and doesn't run into my eyes on hot and
sweaty days. Even one of the make-up artists now uses it as a primer before make-up is
applied on the models. They love it!
Len S, Southampton, NY
This is the best sunscreen! It's better than anything I have used before and the fact that
it contains no harmful chemicals makes it a no-brainer. Non-greasy, water resistant and
doesn't make your skin look ghostly white from the zinc oxide like other natural sunscreens.
Thank you for doing the right thing I love your mission! Good luck.
Marcia P, Laguna Beach, CA
Laguna Herbals has nailed it! I have tried many mineral based zinc sunscreens and have
been disappointed time and again. It rubs in easily and does not aggravate my sensitive
skin. I am very prone to eczema especially from other sunscreens. The ingredients
including the coconut oil, beeswax and vitamin e make my skin feel so soft and healthy.
Katie B, Laguna Beach, CA
At first, I thought it was expensive, but seeing my friend's sunstick, I saw that your product
really goes a long way. The 2 oz. sunscreen stick will probably last me the whole summer versus
needing to buy a bunch of tubes or even worse a bunch of sprays that hardly last at all and are
so bad for you. Worth it for sure.
Jen B, Dana Point, CA