NATURALLY WOMAN OWNED FOUNDERS' TOP GIFT PICKS FOR THE 2020 HOLIDAY SEASON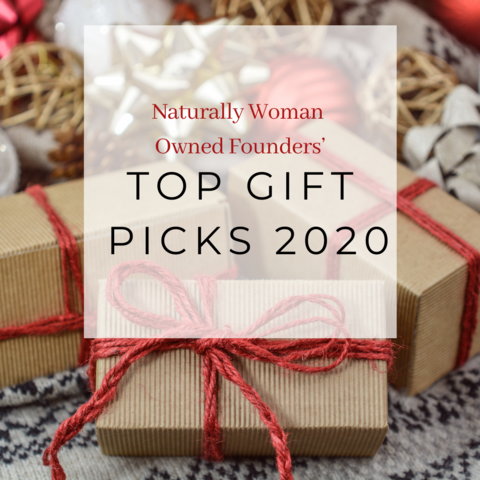 The organic beauty space consists of more than just natural skincare, good ethics, and sustainability. It includes an entire culture of women supporting women. In support of some of our favorite natural brand founders and fellow organic brands below are our picks from each one for Holiday 2020.
Pleni Naturals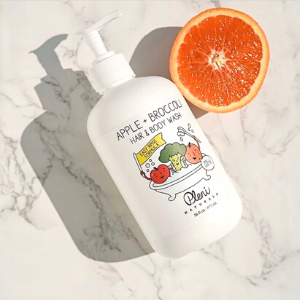 Pleni Naturals' Apple + Broccoli Hair and Body wash is a great product for everyone in the family! Made with plant-based ingredients it's perfect for babies sensitive scalps.
Honeybee Gardens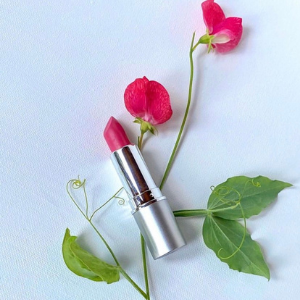 Natural Makeup? Yes please! Honeybee Gardens has a wide assortment of Truly Natural Lipstick. The sweet pea lipstick is my personal favorite and I can't wait to try it this holiday season. Made with high quality organic oils, these lipsticks hydrate and soothe lips while also providing long lasting color.
Kosmatology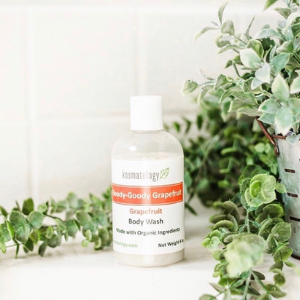 Kosmatology's Goody-Goody Grapefruit body wash sounds so enticing and I love their ingredients! Made with less than eight ingredients, this product is ideal for those with sensitive skin and can benefit those with skin conditions like eczema. This holiday season I'll likely pick this up for my son who struggles with eczema!
Luna Nectar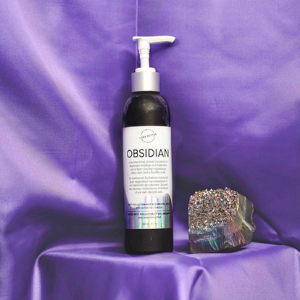 Luna Nectar's Obsidian Volumizing & Anti-Pollution hair jelly sounds like a dream! During COVID my daughter had some at home hair dying mishaps so her hair could totally benefit from this shampoo alternative. Charcoal works to cleanse the hair and scalp of impurities and other organic ingredients work to nourish and clarify.
Erin's Faces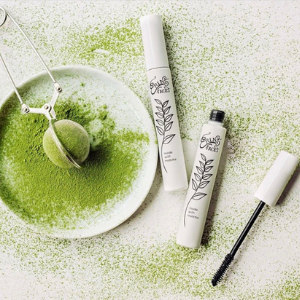 Erin's Faces Matcha Mascara sounds so unique. I love drinking matcha and I wear mascara regularly so what's not to love?! Their formula lengthens and volumizes as it provides pigmented long lasting color. My usual mascara leaves my sensitive eyelids slightly irritated after a day of wear, but I have high hopes that this natural product will be perfect for sensitive skin!
Molly's Suds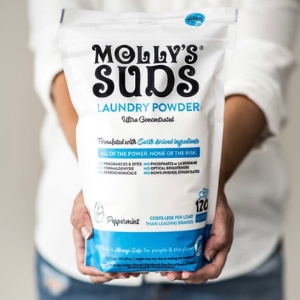 Molly's Suds Laundry Powder is a great all natural alternative to typical laundry detergent! Those with allergies and sensitive skin struggle with irritation from synthetic detergents but this all natural one scented in peppermint will freshen your load naturally!
Tuore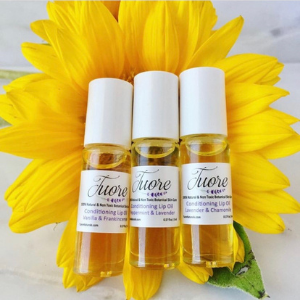 Tuore's Conditioning Lip Oil comes in three amazing blends! The Lavender Chamomile sounds like the perfect blend for before bedtime. I love to lather on nourishing lip products right before bed so this green beauty product certainly has a spot on my holiday wishlist!